Trained wild-preneurs in making

Solar Dried Products

To dry wild and locally produced vegetables and leaves.

Our Wild Preneurs exhibited

Wild Products

in different exhibitions in Patna and Jamui to introduce and sell their wild products.

wild was 1st Runner up for Finger Millet Momo with Ambadi drink

Meri Paustik Rasoi Competition

25 participants from all over the country were the finalist, and everybody dishes was fusion of traditional grain with modern style. All dishes are very unique in look and taste.

Live demo, Testing and Seed and Recipe Book distribution

Millets Awareness Program

We organized three such training programs, where villagers are learning and  testing about millets and it's products. Have taken seeds and recipe books. 
Food Crisis and Climate change
Since the last IPCC (Intergovernmental Panel on climate change) report in 2021, the world seems to be in shock. But why? Shouldn't we have known all this long before? The question is, what can be done to open people's eyes and shift their mindsets? Action needs to be taken, and everyone can and should contribute.
Loss of forest and trees and climate change
India needs to have at least
Currently India has only 2/3 of needed forest [HT]
And Bihar has only 1/3 of average of Indian forest cover [TOI]
Decreasing indigenous and nutritious food diversity
In last 100 years we have lost
Crops varieties more than
90%
Out of 30,000 edible plants
only 9 plant species account for 66% food
66%
Our organization "wild" is focusing on the following areas-
Conservation of forest biodiversity 
Conservation of soil health
Nutritious, diverse, and chemical-free food
Generating green livelihood opportunities for the marginalized community*
Well being of farmers and forest dwellers
Aware consumers of indigenous and forest food
*Marginalized people include the visually impaired, physically disabled, and women who are poor and neglected in society. 
We are supporting Environment and marginalized community through conserving indigenous knowledge of food and farming…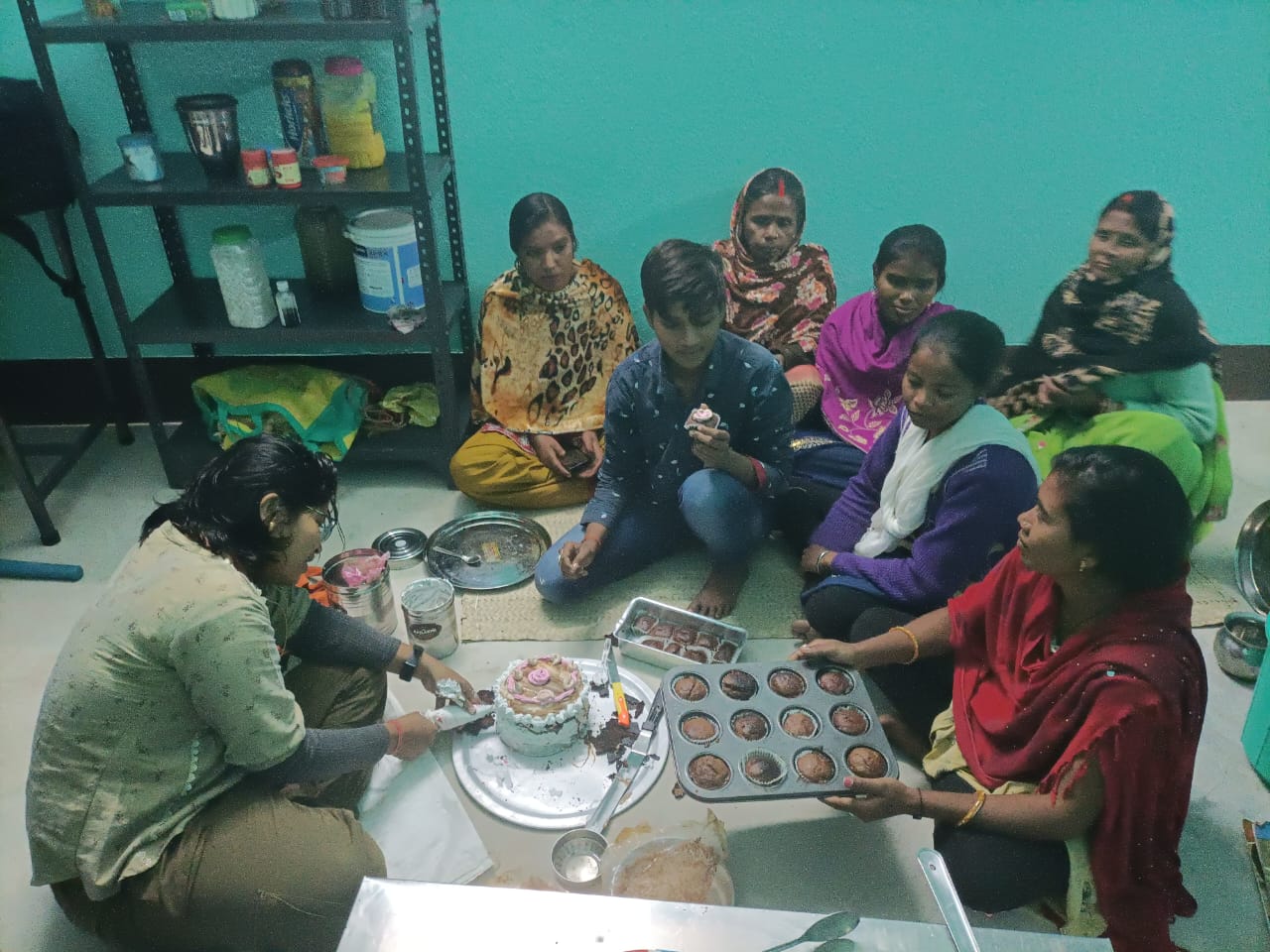 Awareness for Millet food product
We are continuously giving training to local women to learn cooking Millet based product at home and those who are becoming interested to make it as business, we are creating them as wild-preneurs.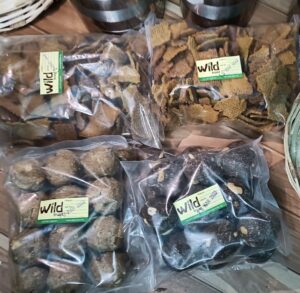 Promoting indigenous and minor forest food
We have made many healthy forest food products like Chyawanprash, Amla candy, Mahua Laddu and Gond laddu. We are still working on identifying medicinal plants which can be included in to sweets.
Sustainable agriculture for health & environment
We distributes different local seeds like Ragi, Jowar, Bajra, Rosella, Sim, Valvet sim and Grass seeds. We also aware the community in growing agroforestry which not just create livelihood but also regenerate the system.
We are supporting Environment and marginalized community through conserving indigenous knowledge of food and farming…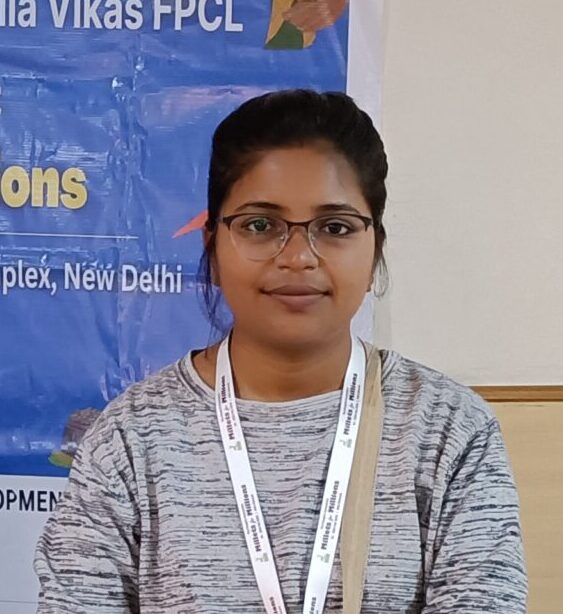 Shivani Kumari
I am an NIT Jamshedpur Graduate Engineer and done a fellowship on Leadership and Management from kanthari leadership institute, Kerala. I have keen interest in saving environment, protecting trees and promoting tribal way of farming and living. With this interest I did Agroecology and Pollination study from Calcutta University. After my Engineering, I worked with tribal community in Dumka, Jharkhand under Pradan organization and learned their indigenous practices. I am passionate towards sustainable living, sustainable food and environmental conservation.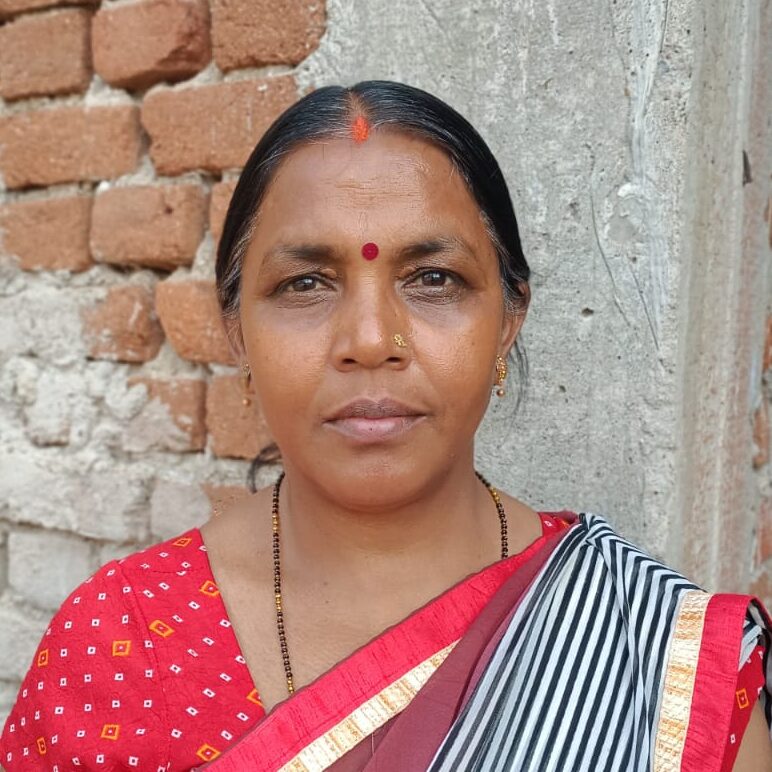 Manju Kumari
Being experienced in social sector for 10 years and training women in SHGs, education and health. I have fought with local to state level administration against corruption. Now focusing on sustainable living, food and farming to create employment opportunity and make a healthy society.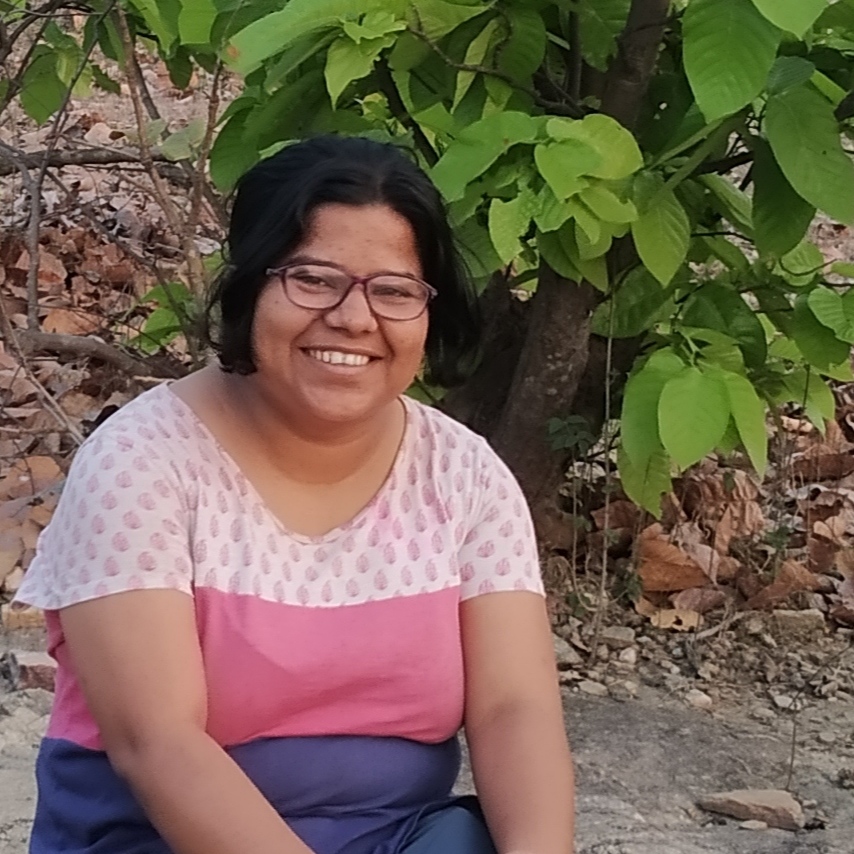 Nikita Sinha
I have done MA in Women study from TISS Mumbai and worked in education sector for 5 years. Currently I am working on women health and provide training in using reusable clothe pad for their health and also for the environment. To decrease the malnutrition in women and adolescents girls I promote indigenous and uncultivated food. Also guide adolescents for safe period.
Simultala, Jamui
Bihar-811316, India
Email : connect[at]wild-india[dot]org